Posted
Sherry J Yoon's Mini Documentary Released by Siminovitch Prize!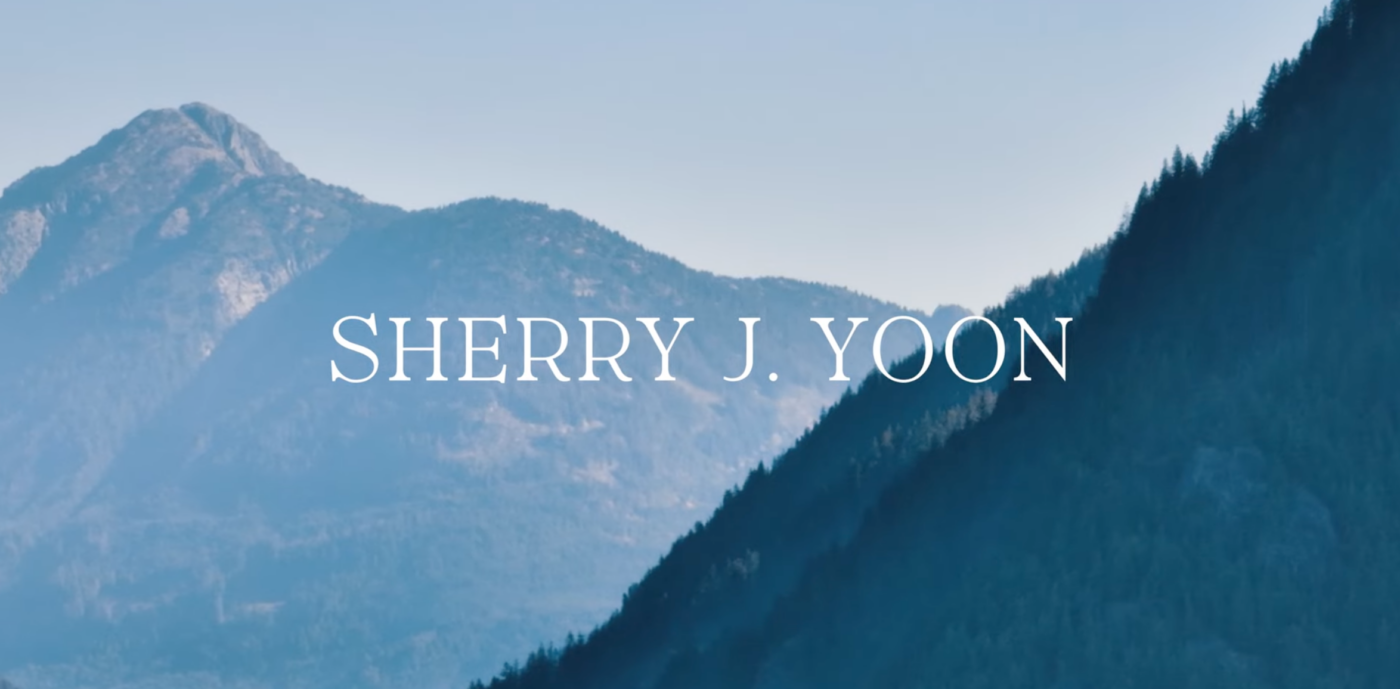 You can now watch the mini documentary about our Artistic Director Sherry J Yoon presented at the 2022 Siminovitch Award show.
It is a testament to Sherry's creativity, bravery, and forward-looking vision as friends and colleagues speak to her ability to care for and inspire others in what she does.
You can hear in Sherry's own words what guides her creativity and her passion, and how she sees her work.
We are immensely proud of all that Sherry has accomplished.
You can read more about Sherry's announcement as a finalist for the 2022 Siminovitch Award here.