CRAWLSPACE is a highly visceral and wildly theatrical experience. A darkly comedic, cautionary tale about the brutal battleground of real estate, decorative twig orbs and the state of the human soul. It filters real estate through the lens of Antonin Artaud's Theatre of Cruelty to come up with this hybrid: Theatre of Realty.
CRAWLSPACE is inspired by creator and performer Karen Hines' true story of buying a fully detached 'condo alternative' in a hip downtown Toronto neighbourhood in the heated market of 2006 . . . and then having it all go horribly, nightmarishly wrong. Join the Host (Hines) in a dreamy re-incarnation of the hellish little house as she entertains her guests Scheherazade-style – except instead of language steeped in poetry, history and philosophy, this play will offer floor plans, cut-lines from MLS real estate one-sheets, and erotic incantations inspired by Pottery Barn catalogues.
Nominated for Five Dora Mavor Moore Awards including Best Play and Best Production
Finalist for the Playwrights Guild of Canada Carol Bolt Award for Best New Play
Named one of the Globe & Mail's top ten productions of 2017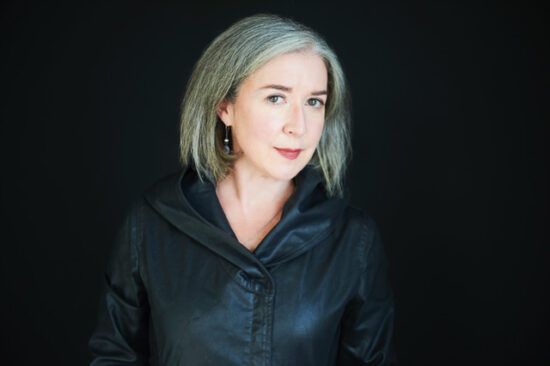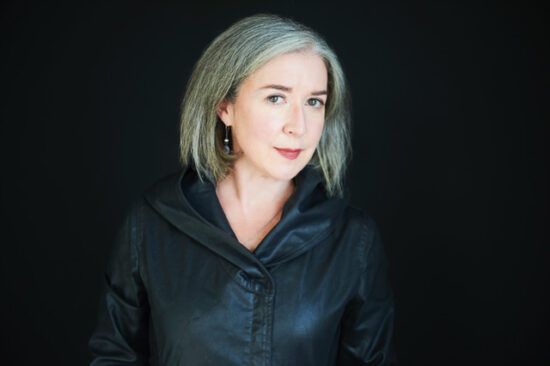 Hines is an award-winning playwright, performer and director in theatre, television and film, and a National Magazine Award-winning writer. She is a recent finalist for the Siminovitch Prize in Theatre, and a two-time finalist for the Governor General's Literary Award for Drama for The Pochsy Plays and Drama: Pilot Episode. Hines appeared as "Karen" for three seasons on CBC's Emmy Award-winning Newsroom, and in many "awkward assistant" roles in Toronto-for-New York movies. Her short films featuring the character Pochsy have been presented internationally, as have the live performances, and her solo Crawlspace (recently presented by Boca del Lupo) has toured widely (Crawlspace is now a CBC PlayMe Podcast). Hines's latest dark comedy All the Little Animals I Have Eaten was cancelled before its 2020 Toronto opening due to COVID-19, but morphed during lockdown, and will premiere in a French translation at Montreal's Jamais Lu Festival this May. Along with a few current Boca projects, Karen is now writing the fourth in the Pochsy series, Pochsy IV: My Heart Breaks For You.
Karen Hines
Creator & Performer
Sherry J. Yoon, Artistic Director of Boca del Lupo, is a theatre creator and director with a passion for creating new performances through collaborative pursuits. With Boca del Lupo, Sherry has co-created more than 35 productions, including: Fall Away Home, an intergenerational site-specific production in the forest of Stanley Park; Photog, a large-scale show that toured across Canada and was created with interviews from prominent conflict photographers; and You Are It, as part of the Silver commissions from the Arts Club Theatre that investigates the complex dynamics between female friendships. During Sherry's tenure, the company has received numerous awards, including the Rio Tinto Alcan Performing Arts Award, and Jessie Awards for Outstanding Production, Design, Actor, Ensemble, as well as the Critic's Choice Innovation Award. Her productions have toured festivals and venues across Canada, Europe and Mexico. She co-created an online exhibition of Expedition, an iterative collaboration between Boca del Lupo and the Performance Corporation, and working on Net Zero, an interactive theatre installation about climate change that involves the audience charging a battery with a stationary bicycle. She is also a freelance director who has worked at the Richmond Gateway Theatre, Bard on the Beach, the Vancouver International Children's Festival and at the National Arts Centre in Ottawa Canada.
Sherry J Yoon
Tour Director