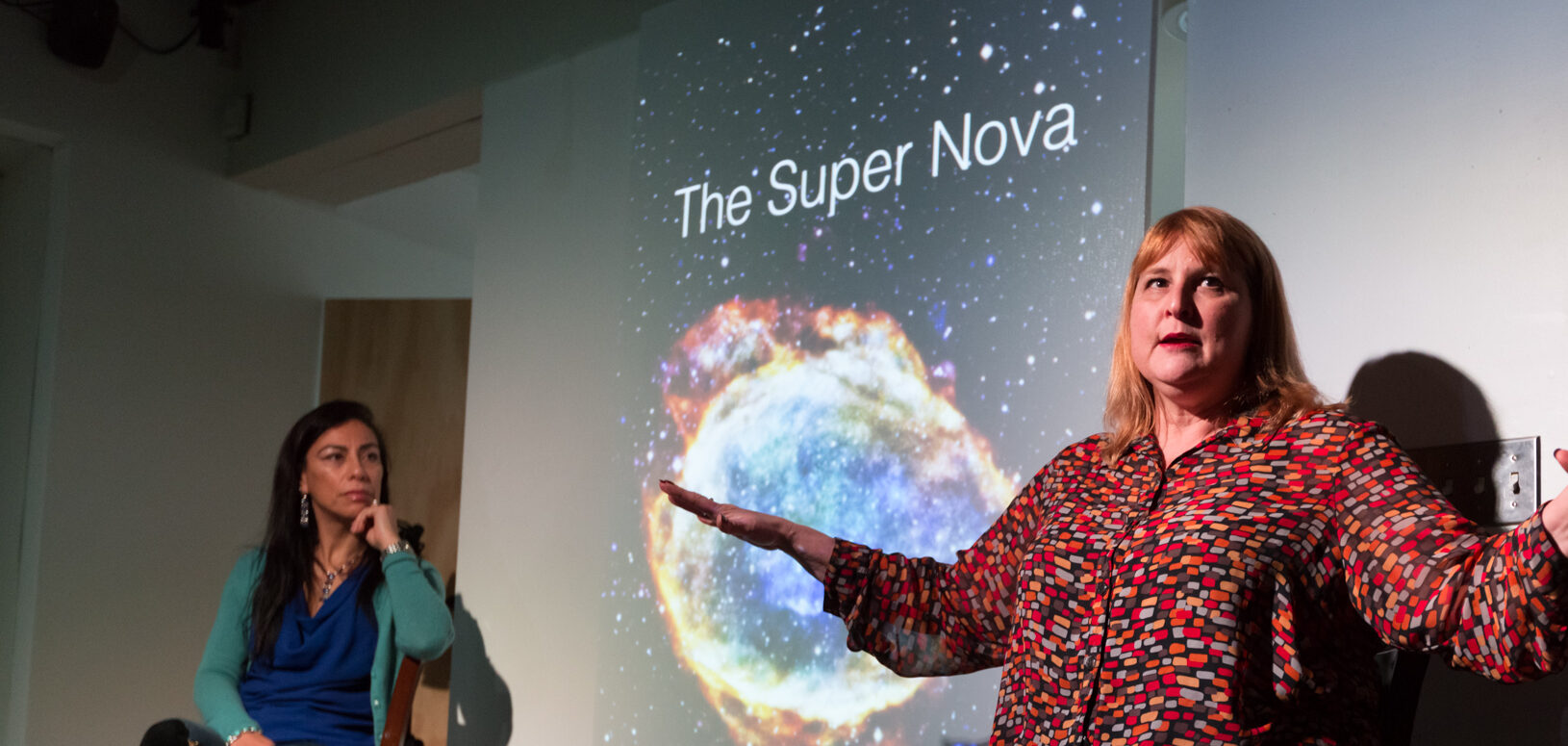 You Are It
– a bracingly honest look at how friendship develops
Presented as part of Boca del Lupo's Micro Performance Series
"Williams makes friends with people on the bus and invites them home for dinner; Aguirre claims that she would literally kill—spill blood—if a sister asked her to do it."
The Georgia Straight describes two extremes in the continuum of friendship brought to light in Boca del Lupo's You Are It; a bracingly honest look at how a female friendship develops. You Are It is a new creation by prominent Vancouver theatre artists: Deb Williams and Sherry J. Yoon and featuring Carmen Aguirre.
A Silver Commission of the Arts Club Theatre company, phase two in the development of this piece digs deeper into the inherent comedy and touching vulnerabilities present in female friendship. As with all Micro Performance Series shows, the audience is both a spectator and participant and who better to spend an intimate evening with that Deb Williams and Carmen Aguirre.
"You Are It exploited the intimacy of its setting and involved the audience. As Williams and Aguirre raced to see who could make friends with an audience member most quickly, Aguirre asked her target, "Would you ever join the French resistance?" – Colin Thomas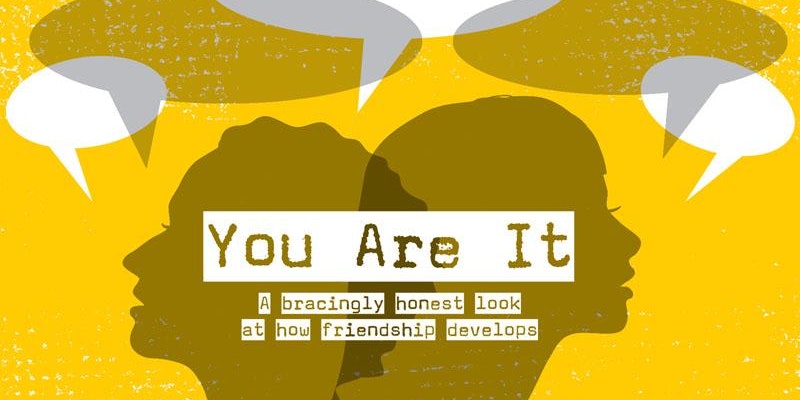 You Are It was performed at The Fishbowl on Granville Island in December 2016.