Posted
Audiences Loved The Performance Corporation's Emperor 101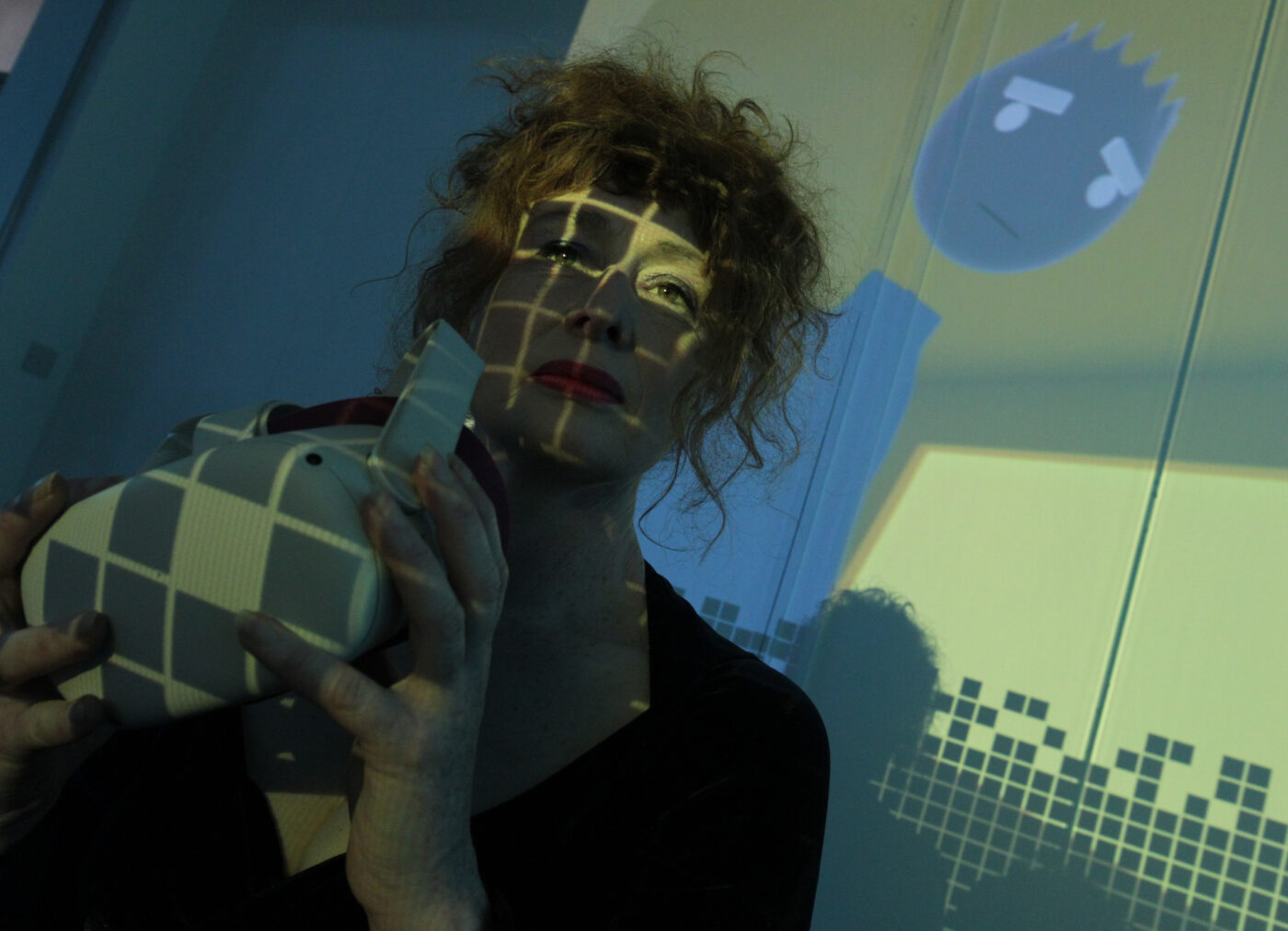 The Performance Corporation's Emperor 101 had an incredible run this weekend!
Not only did we get to share this ground breaking piece of live Virtual Reality performance with Vancouver audiences, but with people around the world through 2 remote only performances and 2 hybrid performances!
We are thrilled by the conversations we heard afterwards about the potential of interactive VR for storytelling and about the journey people take into conspiracy theories.
Thank you to everyone who joined us and a huge thank you to The Performance Corporation
We wanted to share with you what we heard from Audiences!
It was amazing!

Sunday Patron
That was Beautiful

Saturday Patron
Great ending!

Saturday Patron
Wow it was so intense…

Friday Patron
That's even cooler knowing they are live!

Friday Patron