VR Salon
A collection of works from around the world in virtual reality
A part of LivePerformance360, VR Salon is been with an eye to stimulating the imagination of both audiences and local artists by Sherry J Yoon. These projects highlight what VR does best.
Wednesday May 24: 5:30pm | 7pm | 8:30pm
Thursday May 25: 5:30pm | 7pm | 8:30pm
Friday May 26: 5:30pm | 7pm | 8:30pm
Saturday May 27: 2pm | 3:30pm | 5:30pm | 7pm | 8:30pm
Sunday May 28: 2pm | 3:30pm
Goliath (UK, France)
Directed by Barry Gene Murphy and May Abdalla
Produced by Anagram
25 mins
Through mind-bending animation, award-winning GOLIATH: PLAYING WITH REALITY explores the limits of reality in this true story of so-called 'schizophrenia' and the power of gaming communities.
Echo (narrated by Academy Award-winning actress Tilda Swinton) guides you through the many realities of Goliath, a man who spent years isolated in psychiatric institutions but finds connection in multiplayer games. Combining heart-felt dialogue, mesmerizing visuals and symbolic interactions, weave through multiple worlds to uncover Goliath's poignant story.
Created by Anagram, the team that brought you The Collider and Door into the Dark. Winner of the Grand Jury Prize for Best VR Immersive Work at the 78th Venice International Film Festival (2021), and nominated for a News & Documentary Emmy Award in the Outstanding Interactive Media Innovation category (2022).
The Man Who Couldn't Leave (Taiwan)
Directed by Singing Chen
Produced by A-Ken, The Walkers Films, and Outland Film Production
35 mins
Within the walls of the former Green Island prison, political detainee A-Kuen, tells the stories of imprisonment and persecution that happened in the 1950s in Taiwan. Among fellow inmates, frozen in time, he recounts his own experiences and those of his friend, A-Ching, who never made it out. Experience the time and place, and the waiting, in hope, for a chance to keep the stories alive.
The background to The Man Who Couldn't Leave derives from documents recounting the experiences of political dissidents imprisoned on Green Island during the White Terror of the1950s in Taiwan. It is narrated from the perspective of four symbolic characters: A-Kuen, who recalls with regret his friend A-Ching—the man who couldn't leave. There is also A-Ching's wife, who held the secret of her husband's incarceration for many years, and A-Ching's daughter, who now inherits that story and is determined to keep it alive.
VR Salon 2023 is supported by DigiBC, Stir, and DailyHive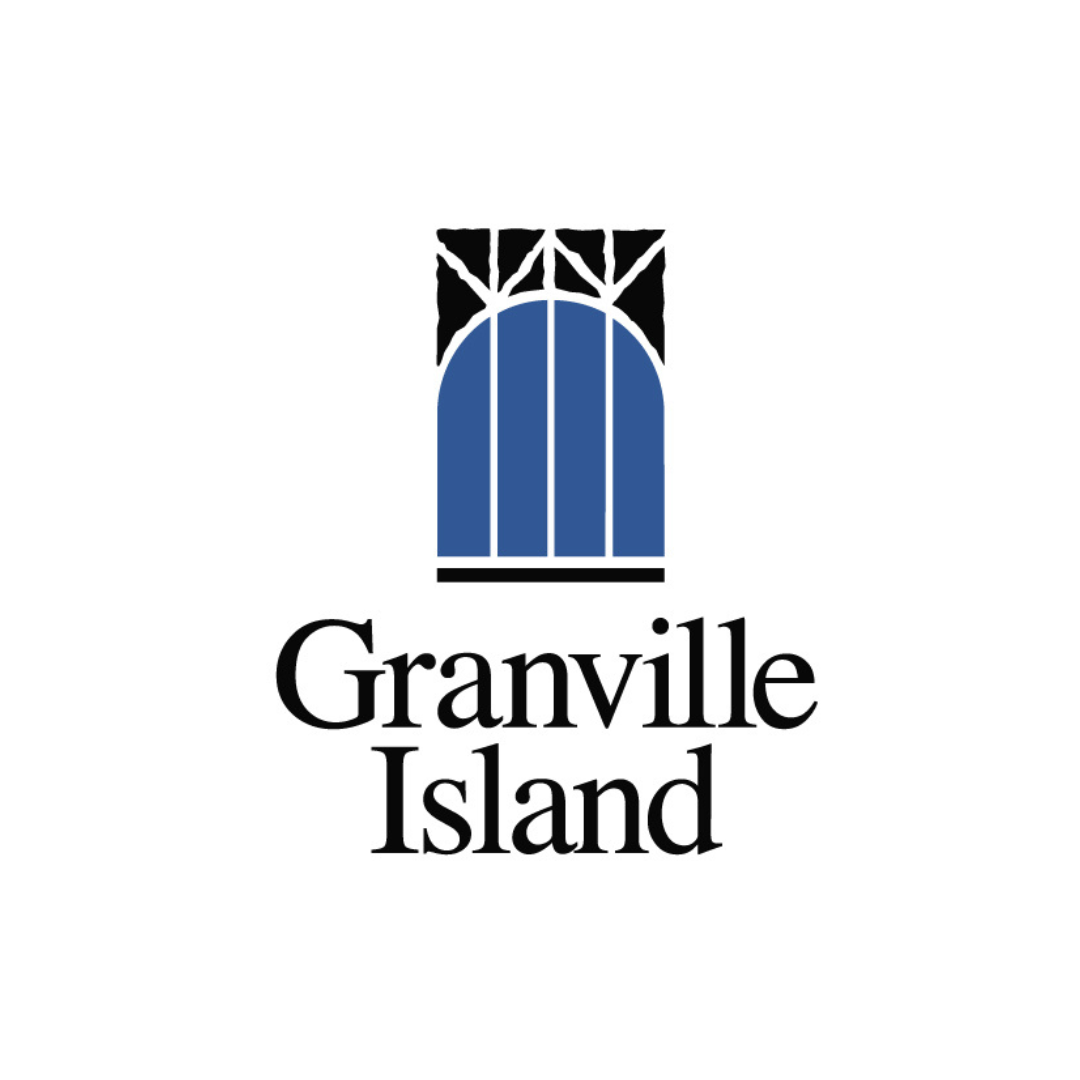 2022
Last year's VR Salon featured four presentations were curated by Sherry J Yoon with consultation by Jo Mangan of Ireland's Performance Corporation. They included Passenger (Australia), Traveling While Black (Canada, USA), Marco & Polo Go Round (Canada, Belgium) and Dinner Party (USA).